Don't know what to order? Choose one of our carefully elaborated Signature recipes!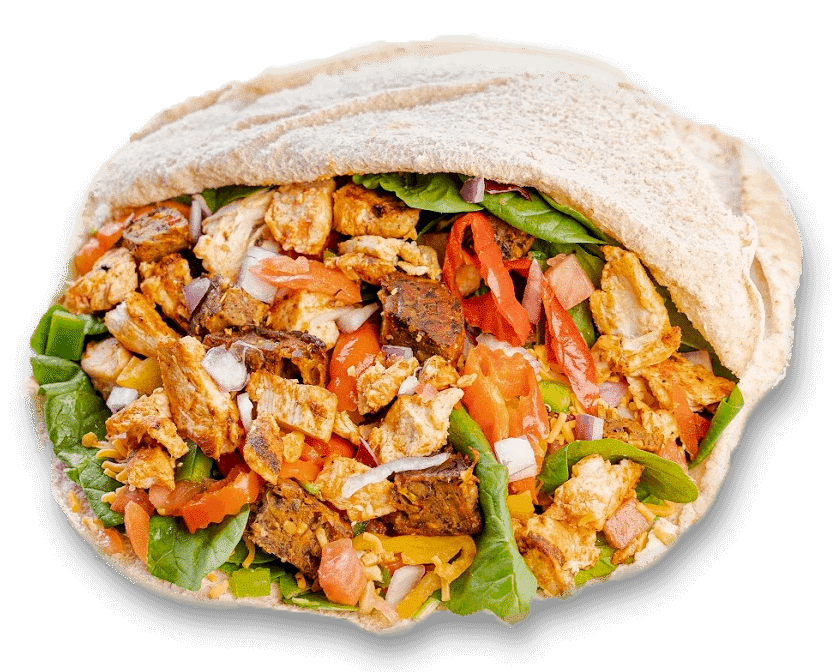 Ancho Chicken & Black Bean
Chicken, black bean, red onion, green peppers, avocado, spinach, tomato, hot peppers, cheddar cheese, hot sauce, and chipotle sauce.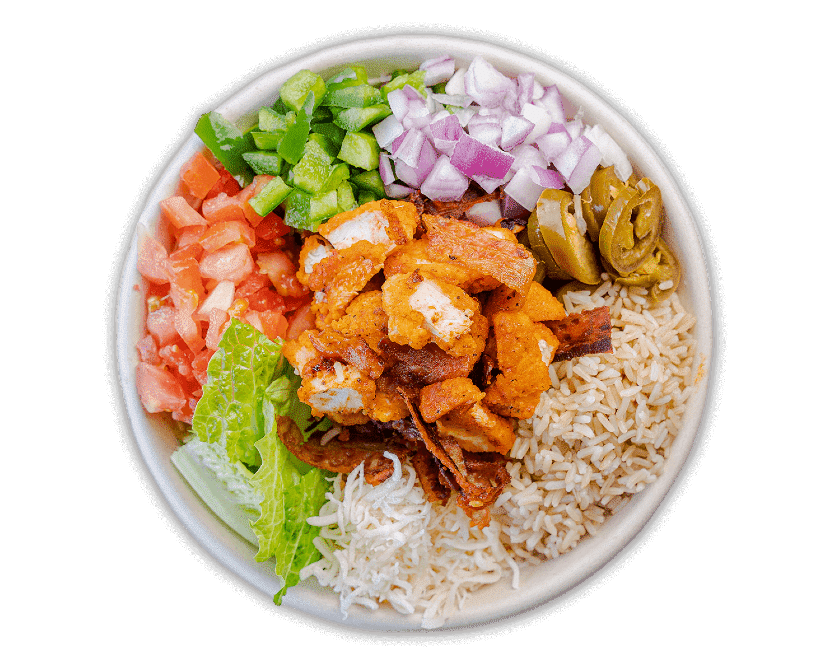 Spicy Buffalo Chicken Caesar
Buffalo chicken, bacon, green pepper, red onion, romaine lettuce, tomato, jalapeños, swiss cheese, hot sauce, Caesar dressing and chipotle sauce.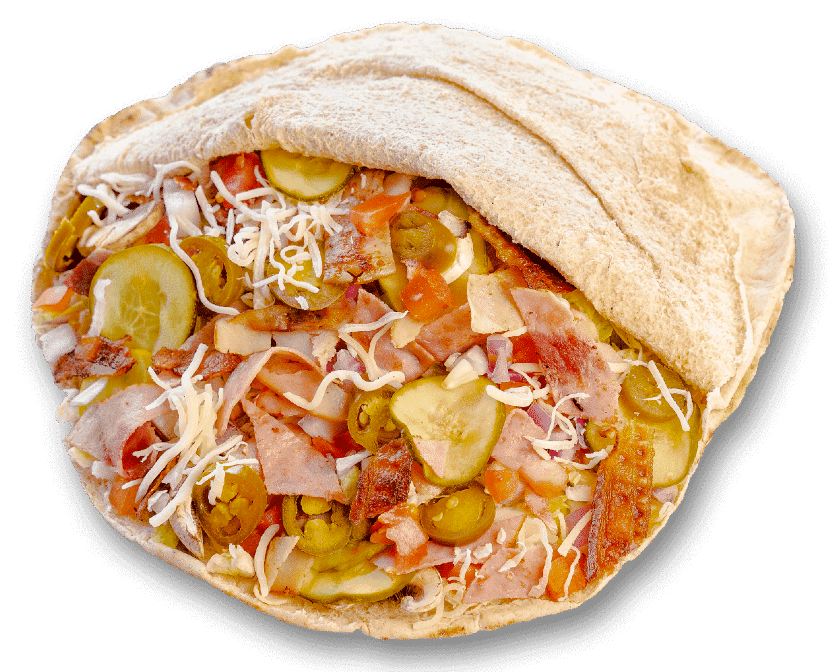 Jalapeño Club
Ham, turkey, bacon, onion, mushrooms, jalapeños, iceberg lettuce, tomato, pickles, swiss cheese, honey mustard, mayonnaise, and black pepper.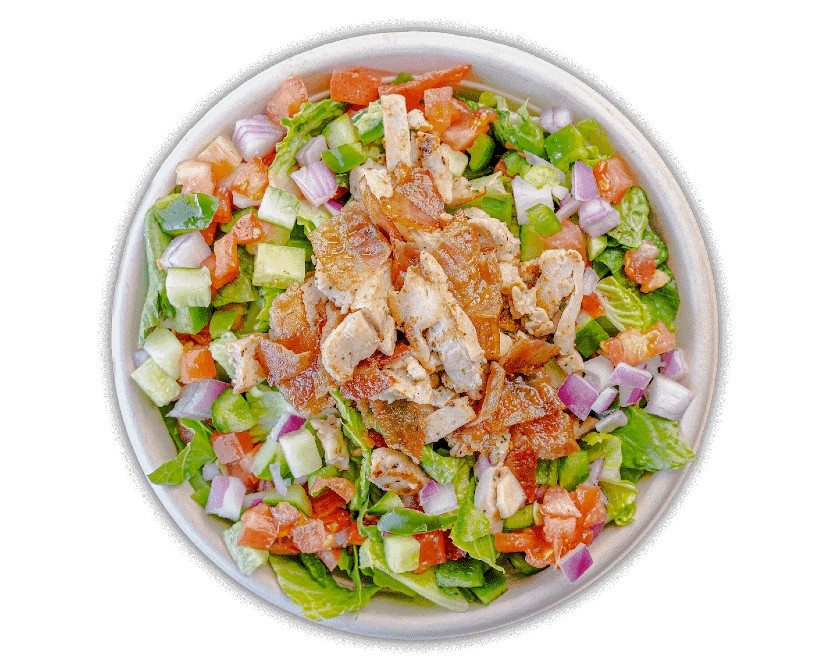 Zesty Chicken and Bacon
Chicken souvlaki, bacon, romaine, tomato, cucumber, onion, green pepper, Garlic Plus seasoning, Parmesan, Spicy Thai seasoning and Caesar dressing.
*Calorie count does not include pita bread, rice or any additional toppings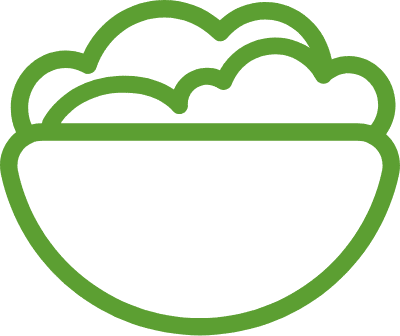 Rice Bowl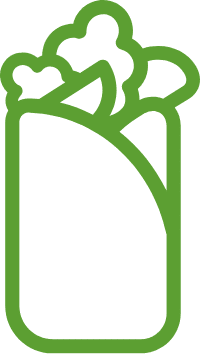 Pita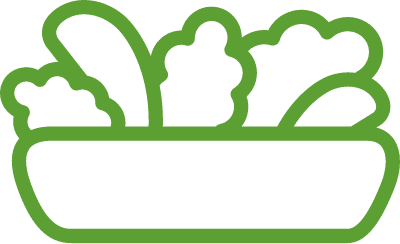 Salad